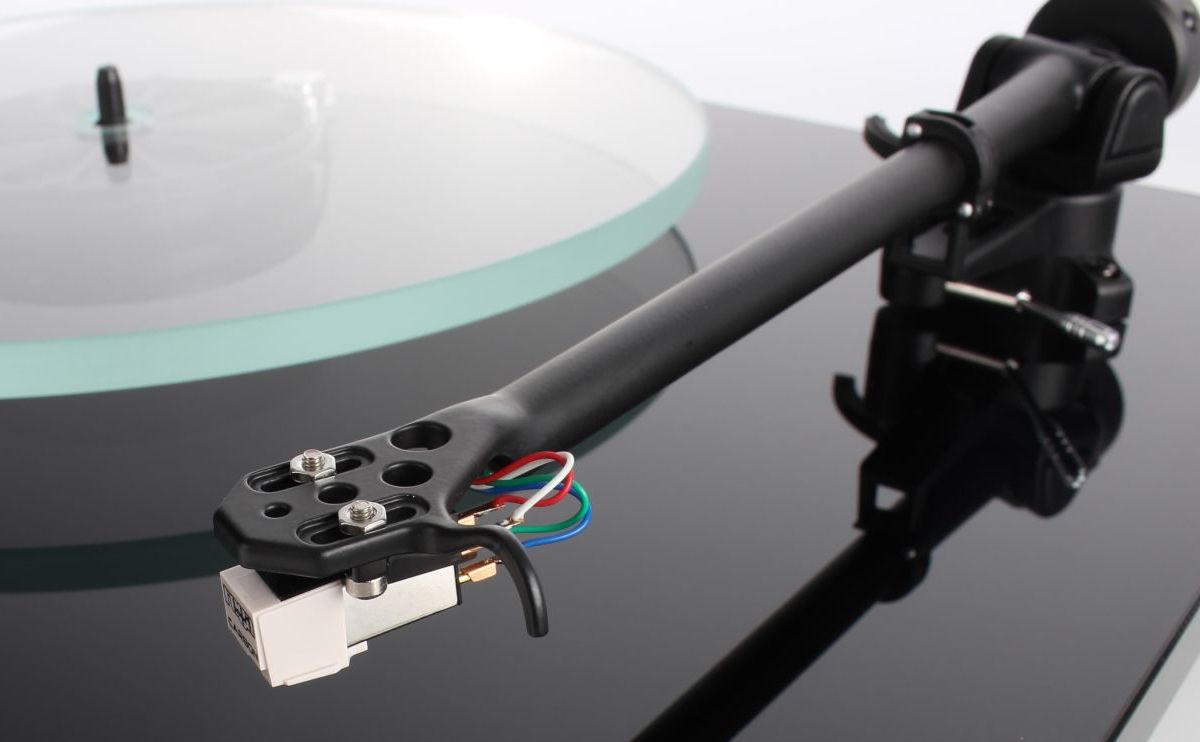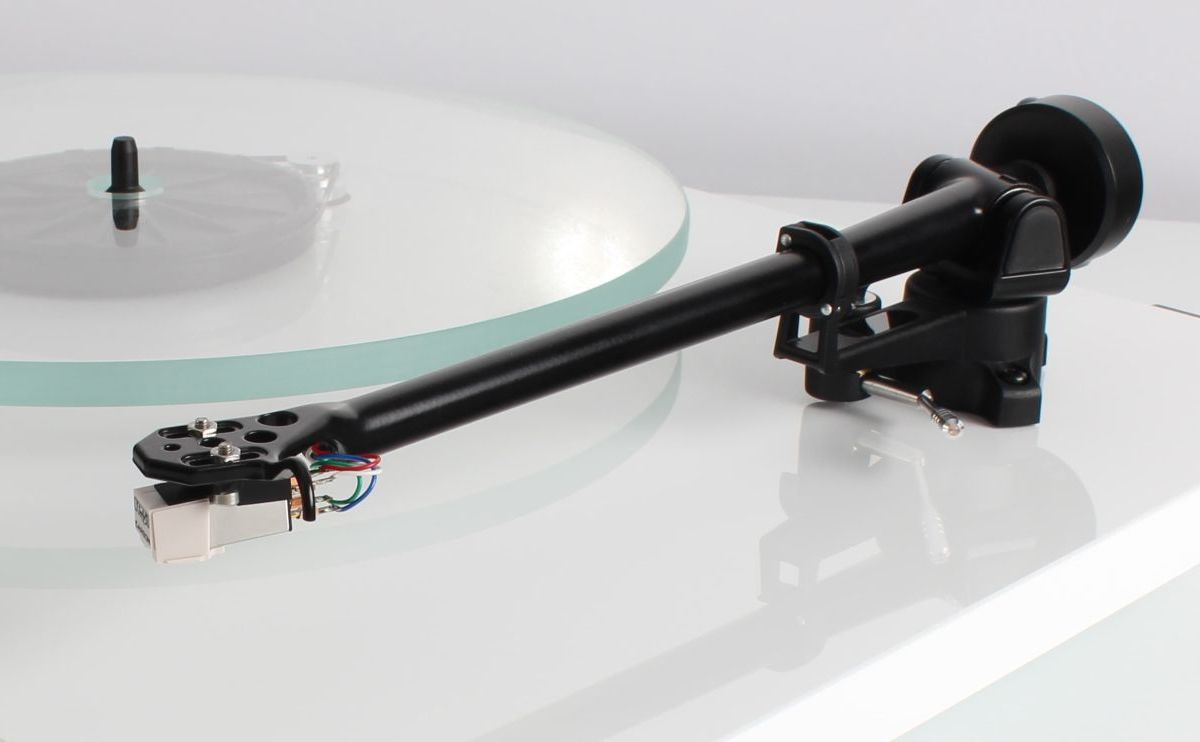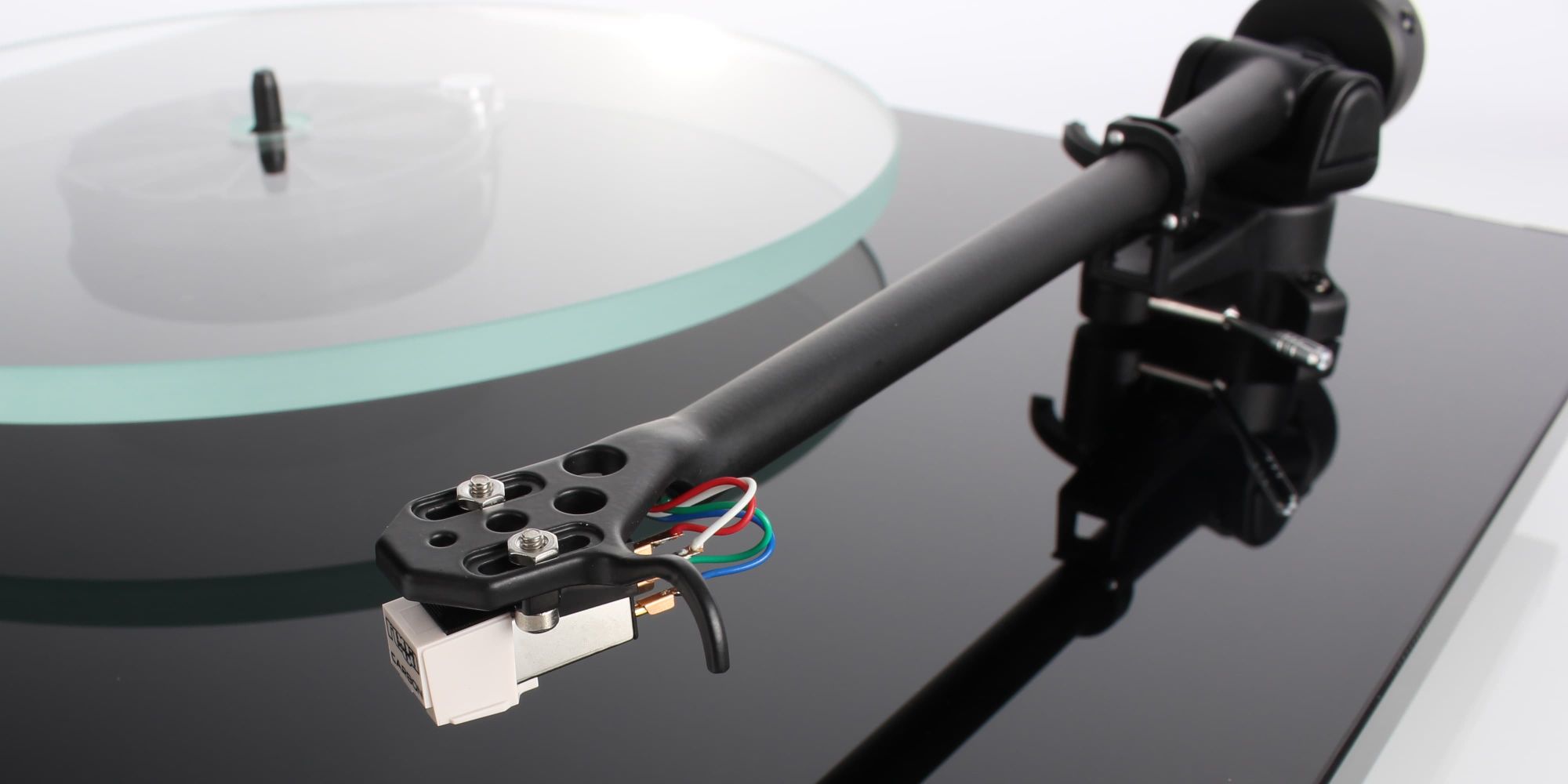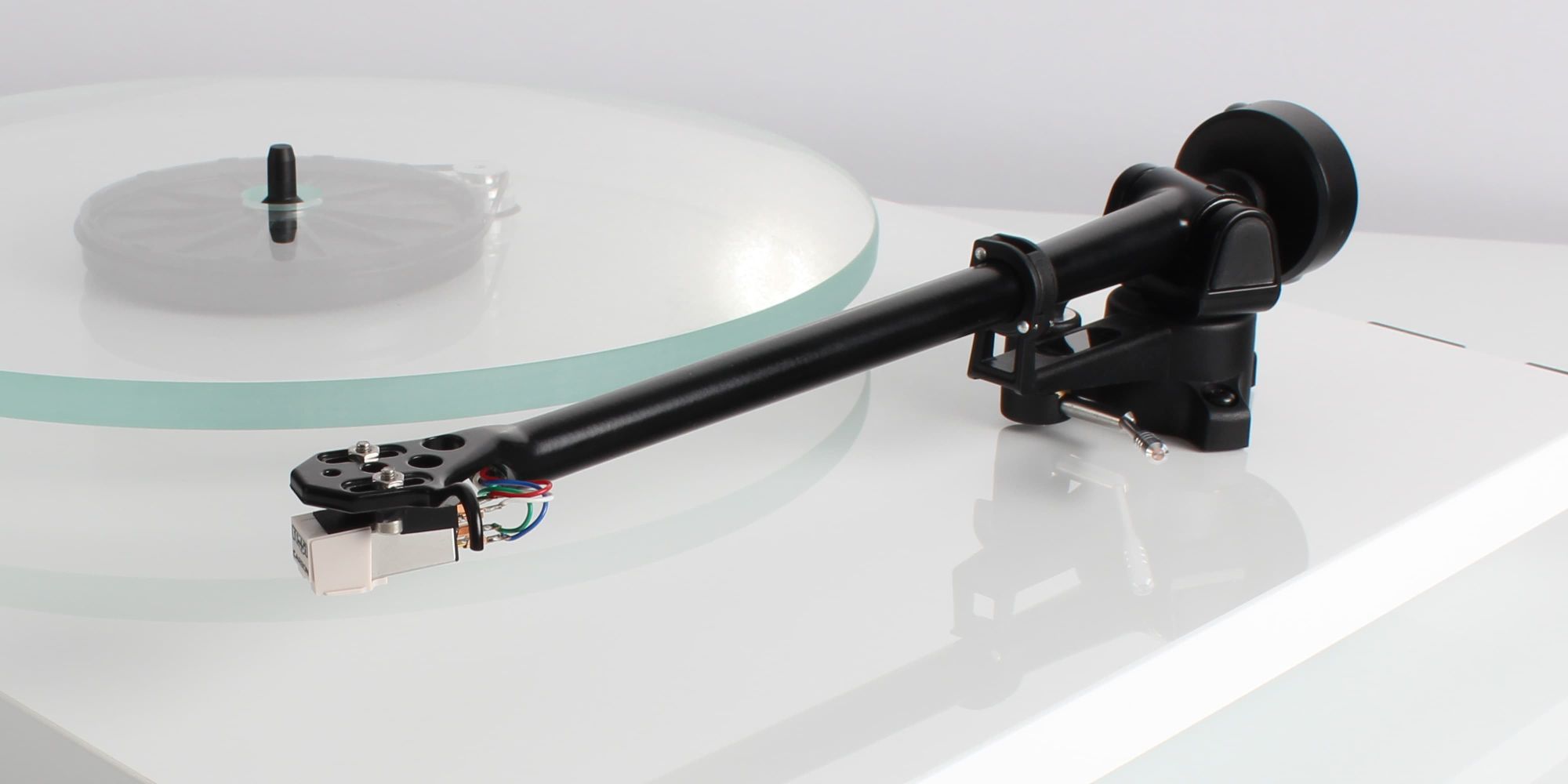 RB220
The RB220 is the latest incarnation of one of our most popular tonearms, taking full advantage of our brand new arm tube and the current three point arm mounting system. Each RB220 is meticulously hand assembled, creating a precision crafted tonearm achieving extremely low friction levels and performance way beyond the expectations of a product at this price point.

Precision Crafted
The RB220 uses our custom one piece, aluminium arm tube, carefully manufactured to optimise performance and reduce stress on the Rega designed ultra low friction polymer bearings (patent pending). Each tonearm is meticulously hand assembled using custom Rega made tools and torque settings to guarantee optimum performance. This level of care ensures perfect tracking and maximises the amount of information the cartridge can extract from the record surface.
The latest version of RB220 now has adjustable bias allowing greater compatibility with a wider range of cartridges. The Rega designed bias / anti skate system will adjust the amount of bias as the tonearm tracks the record ensuring even tracking throughout playback.
Key Features
Custom one piece, aluminium arm tube
Three point arm mounting system
Meticulously hand assembled
Extremely low friction levels
Simple setup
Adjustable bias
Lifetime warranty against manufacture defects

Technical Specifications
Effective mass

Low / 11g

Mounting distance, platter center to arm hole center

222mm

Effective length

236.5mm

Offset angle

​21.55o

Overhang

14.5mm
For full technical specifications, download RB220 User Manual (English) below.
Downloads
Environmental Labelling of Packaging
Experience Rega
Contact your nearest Rega dealer or global distributor
Lifetime Limited Warranty
All Rega products carry a Lifetime Limited Warranty.
Every product we make is designed and assembled in the UK to the highest possible standard. This warranty covers confirmed manufacturing defects. This warranty does not cover wear and tear, or parts that are considered consumable. Any unauthorised modifications or failure to follow the Rega recommended guidelines in the product manual may invalidate the warranty. Due to local laws, warranties may vary by country in which units are sold. Please contact your Rega retailer or distributor for warranty details. Your statutory rights are not affected.