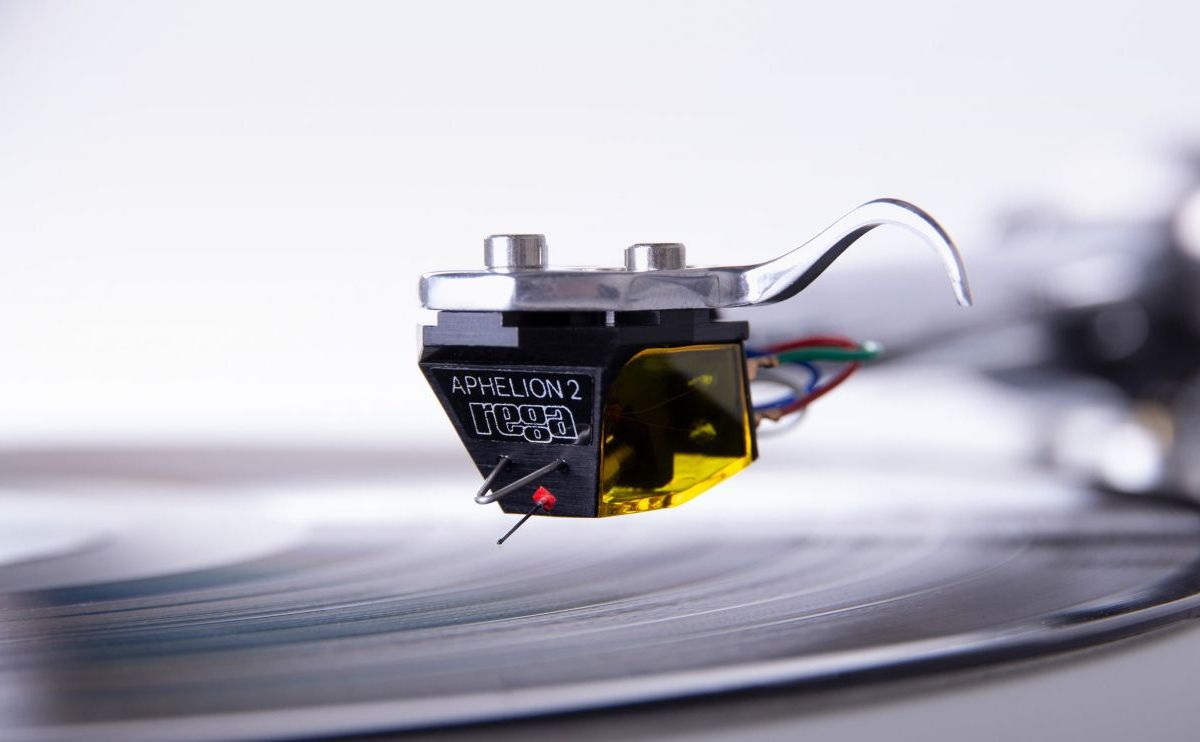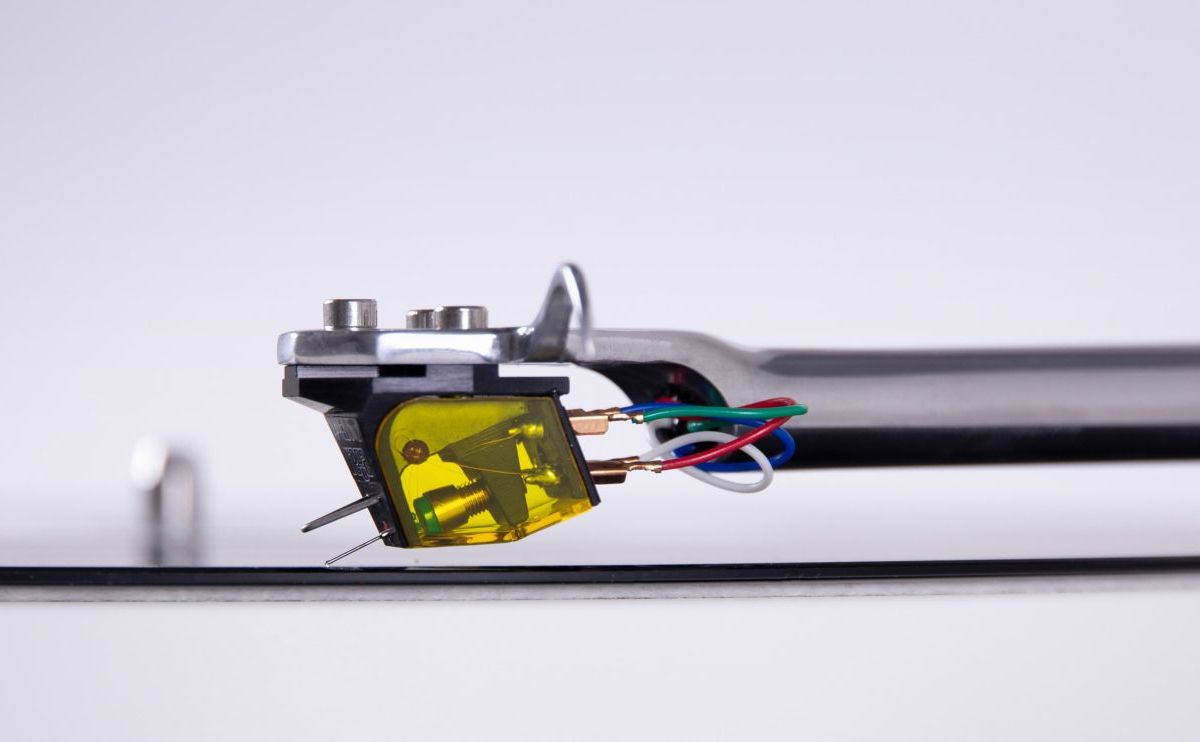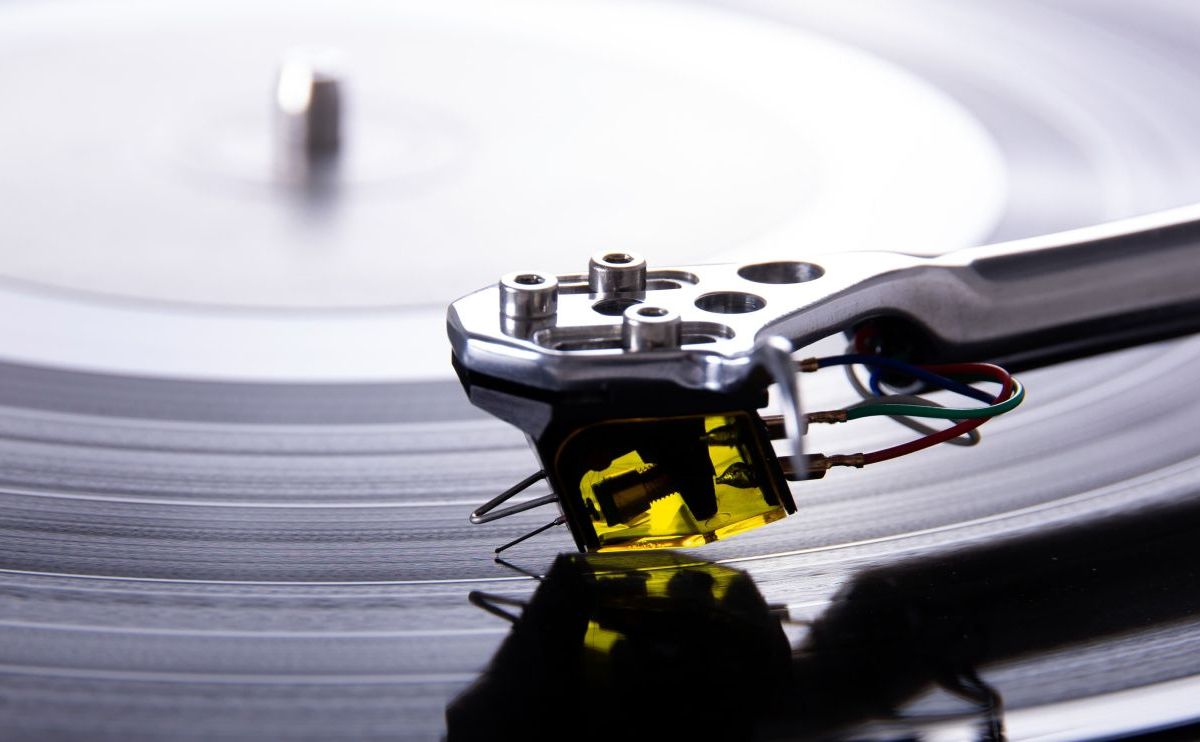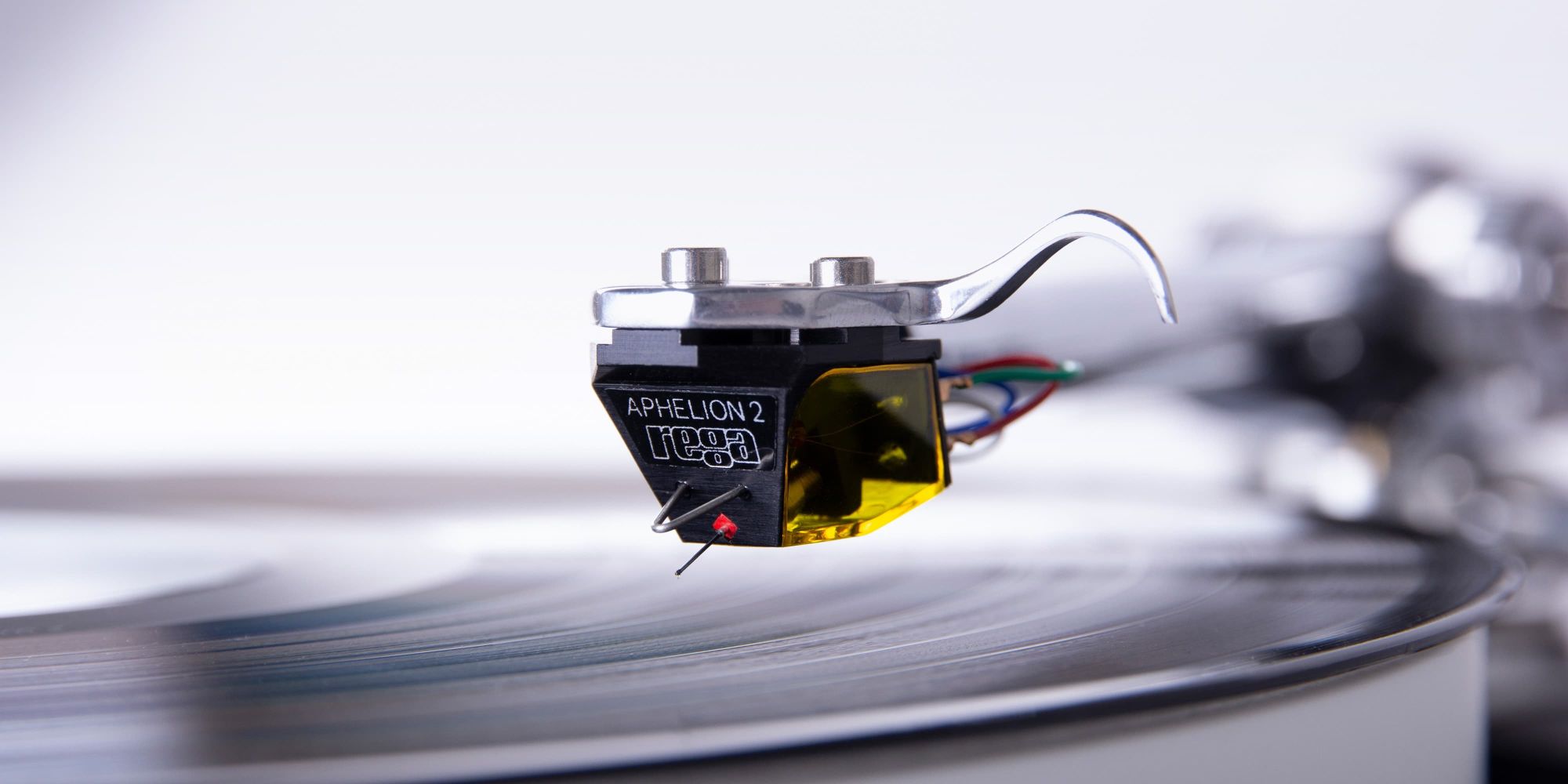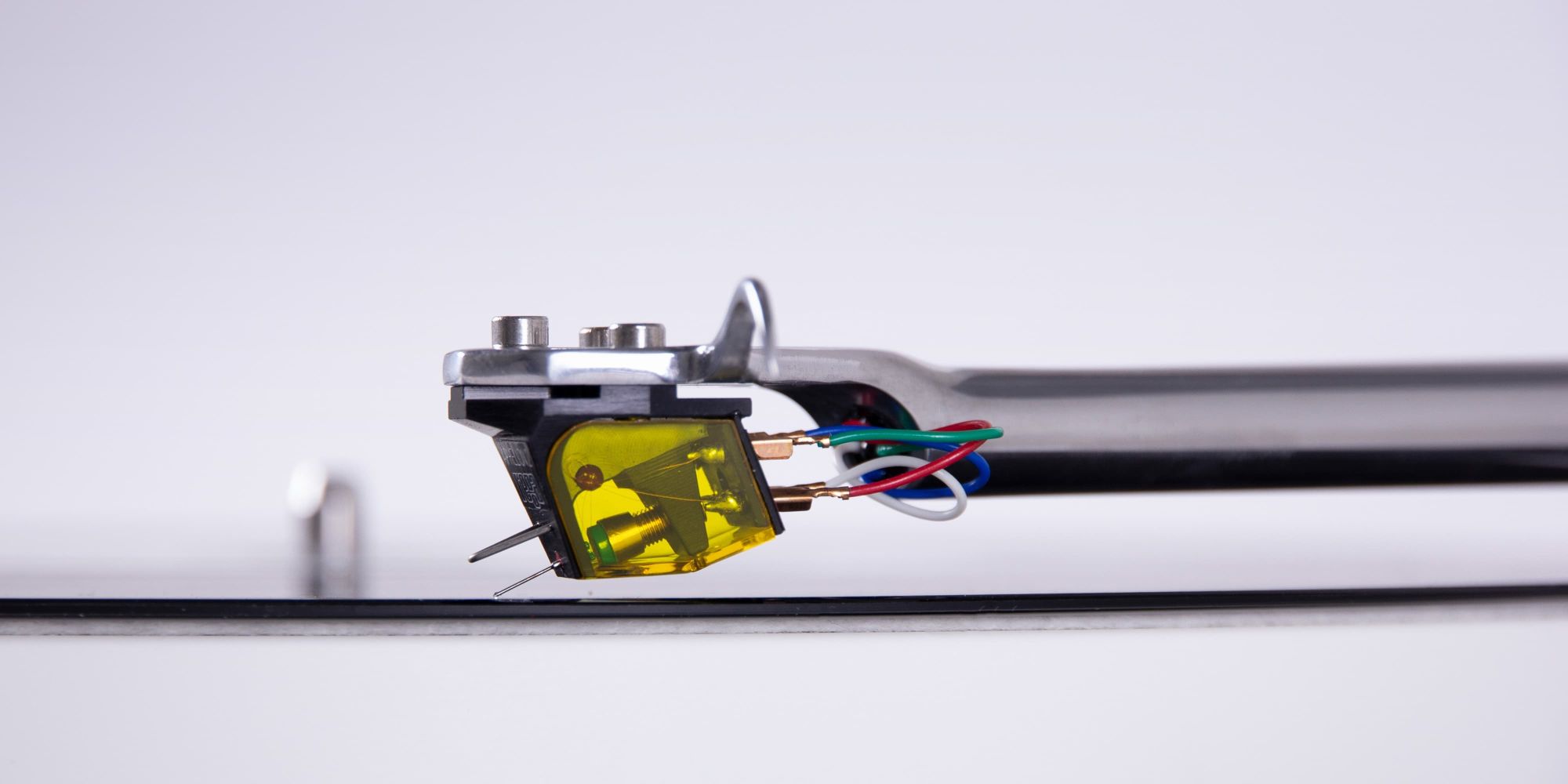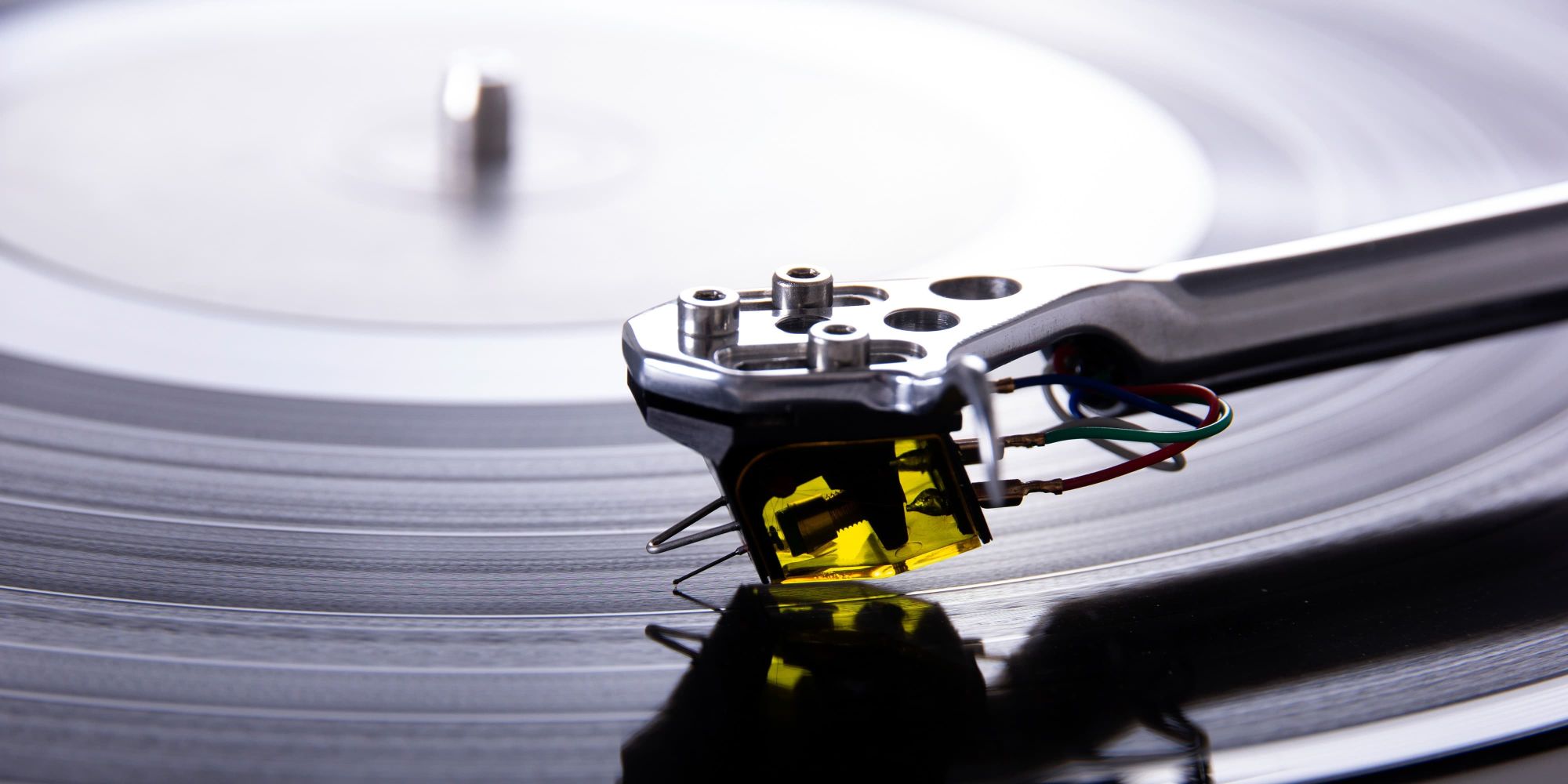 Aphelion 2
Ref
Aphelion 2 is the 4th generation of our unique handmade moving coil cartridges. Taking the technology developed from the original Aphelion and the latest Apheta 3 to the next level, our engineers have now fine-tuned every aspect of the original designs.
The Ultimate in Micro Engineering and Design
The Aphelion 2 is the ultimate in micro engineering and design. Our unique hand-wound micro cross and coil assembly is built directly onto a Boron rod cantilever. The advanced 'fine line' profile nude diamond is then mounted through 90 degrees which offers extreme levels of stiffness and control over the stylus. This design requires a 'zero tolerance' approach to engineering to achieve the highest level of performance from a Rega cartridge to date. Designed to complement the reference range of Rega turntables including the Naiad.
Key Features
Graded zero tolerance black anodised aluminium body
Boron rod cantilever
'Fine line' profile, nude diamond stylus
Iron micro cross and coil assembly making one of the worlds smallest MC generators
Worlds most powerful minaturised neodymium magnet
High specification fine wire 0.018 mm
Lifetime warranty against manufacture defects
Rega's Moving Coil cartridge design is unique in its approach to achieving an ultra-low mass generator which is undamped (no tie wire) using a unique rhomboid pivot for the cantilever powered by a purpose designed, exclusive to Rega, Neodymium magnet system. This type of design requires a zero-tolerance engineered cartridge body which is Rega's area of expertise and with the Aphelion 2 these bodies are machined from one piece of the highest quality aluminium. This is a difficult and expensive process requiring all of Rega's years of experience to achieve. In particular, the "zero" tolerancing of the body is required in the alignment and dimension of the pivot pad mounting hole and the magnet mechanism mounting hole relationship.
Conventional MC cartridges utilize a steel suspension system (tie wire) which creates a high amplitude H.F. resonance (normally around 8-12 kHz). Such resonance is unacceptable and is usually damped by a rudimentary piece of foam rubber. However, the foam rubber deteriorates with age and cannot prevent the complete structure from vibrating and "ringing". The specifics and adjustment of the tie wire and damping determine whether the cartridge is under damped (bright) or over damped (warm and bass heavy). A happy medium is rarely achieved. This encouraged Rega to pursue a new direction inspired by modern materials and the basic laws of magnetism. The Aphelion 2 contains neither a tie wire nor a foam damper. Moving coil aficionados will all recognise the long search for super clear, high frequency combined with firm, tight bass, characteristics all Rega moving coils exhibit.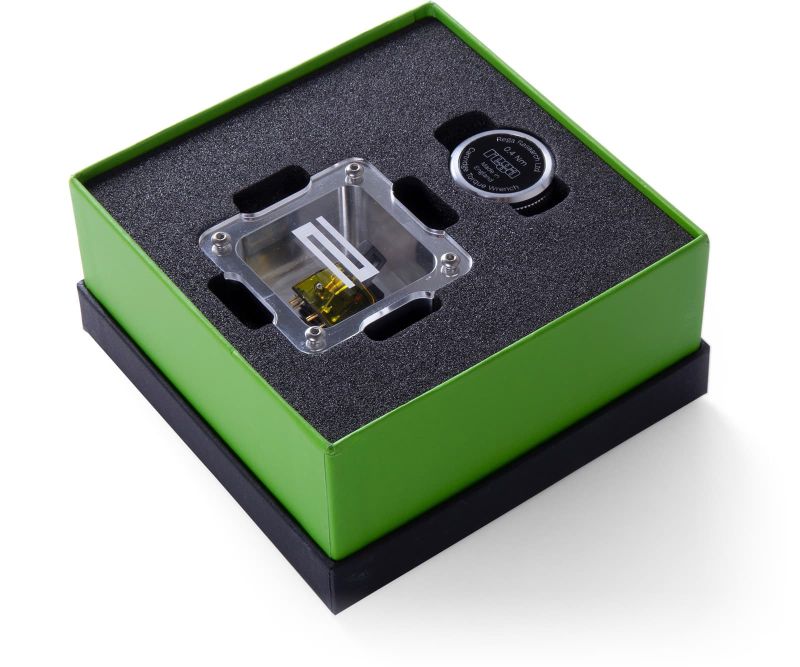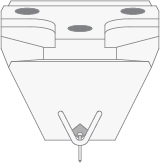 Technical Specifications
Tracking Pressure

1.9 g

Input Load Impedance

100 Ω

Output Impedance

10 Ω

Nominal Output Voltage

350 μV

Channel Balance

≥ 10 μV

Separation

≥ -29 dB

Mass

6 g
For full technical specifications, download Aphelion 2 Instruction Leaflet below.
Load settings for adjustable MC stages
Impedance

100 Ω

Capacitance

1000 pF

Gain Setting

High ('On' position for Rega phono stages)
Downloads
Environmental Labelling of Packaging
This cartridge is a revelation, there's no other word for it … If you want to know exactly what your records sound like it is very highly recommended.
---
Experience Rega
Contact your nearest Rega dealer or global distributor
Lifetime Limited Warranty
All Rega products carry a Lifetime Limited Warranty.
Every product we make is designed and assembled in the UK to the highest possible standard. This warranty covers confirmed manufacturing defects. This warranty does not cover wear and tear, or parts that are considered consumable. Any unauthorised modifications or failure to follow the Rega recommended guidelines in the product manual may invalidate the warranty. Due to local laws, warranties may vary by country in which units are sold. Please contact your Rega retailer or distributor for warranty details. Your statutory rights are not affected.