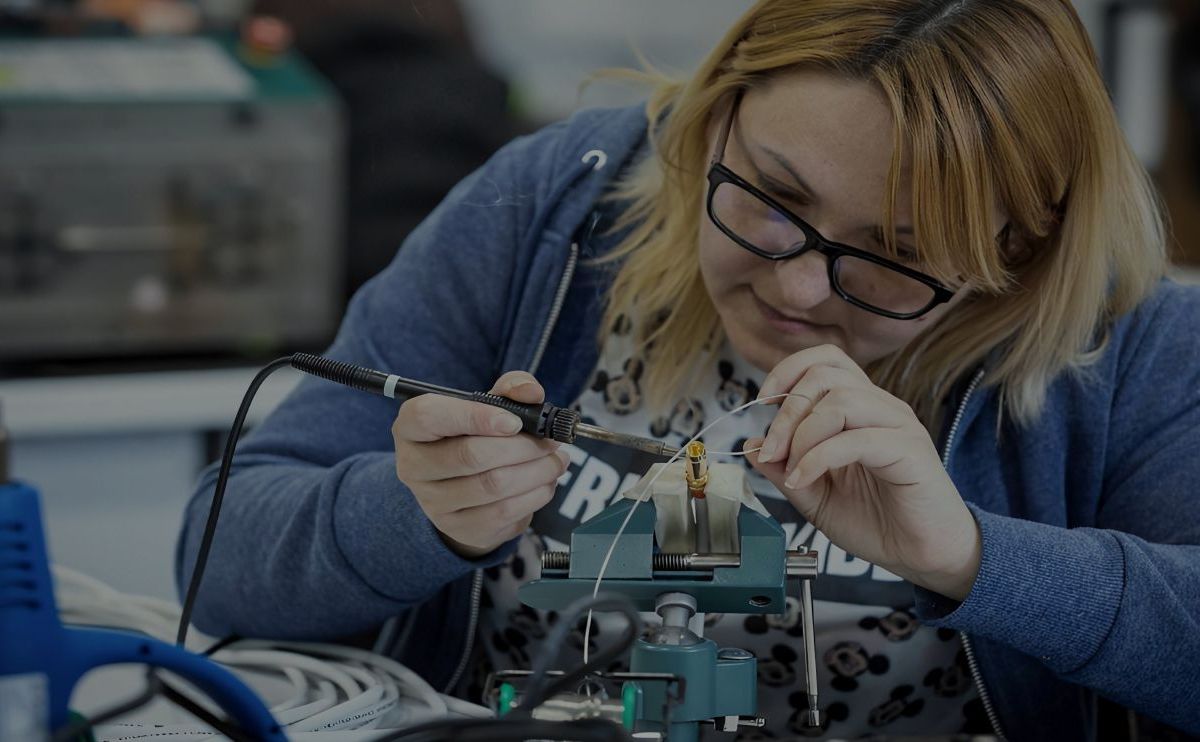 Careers
Careers
Would you like to join our dedicated and passionate team?
Over the decades, Rega Research Limited has created a unique working environment which has continually developed since our inception in 1973. Rega Research is a globally respected hi-fi manufacturer handmaking a vast range of class-leading specialist audio hi-fi products.
In the early days, Rega's success was built upon award-winning tonearms and turntables but Rega has been making complete hi-fi systems since the eighties. Engineering has always been the beating heart of Rega Research, a company obsessed with specialist materials, tolerances and accuracy. From day one, every Rega product has been designed to achieve the best musical performance and deliver a lifetime of musical enjoyment at an affordable price.
Rega designs and assembles every product in house by a team of highly trained and skilled technicians who take great pride in the work they do. Rega is a dedicated British manufacturer selling to more than 50 countries and currently employs over 160 people in our ever-expanding custom-built 60,000 square foot facility located in Southend-on-Sea, Essex. As a company we have received multiple business accolades over the years, including the Queen's Award for International Trade and Rega was featured in the London Stock Exchanges publication '1000 companies to inspire Britain' to name but a few.
If you think you have what it takes to be part of our team, have a good eye for detail and quality workmanship is important to you, then take a look at our current vacancies below, complete the form and upload your CV to apply.
You can take a tour of Rega HQ to see for yourself here.
Please note: Our production assembly, warehouse and housekeeping positions (full onsite training is provided) are filled by our recruitment partner ENS, so your application will be automatically directed to them. If we have a specialist job that requires specific qualifications and abilities, then that application will be directed to us here at Rega HQ.
Current Vacancies
Permanent role

Salary £23,000pa

As an Export Assistant you will be working with the Export coordinator to provide a key point of contact for their distributors. Therefore excellent communication with a good telephone manner and ability to listen are essential. This is a fast paced environment that requires an ability to prioritise tasks while maintaining accuracy.