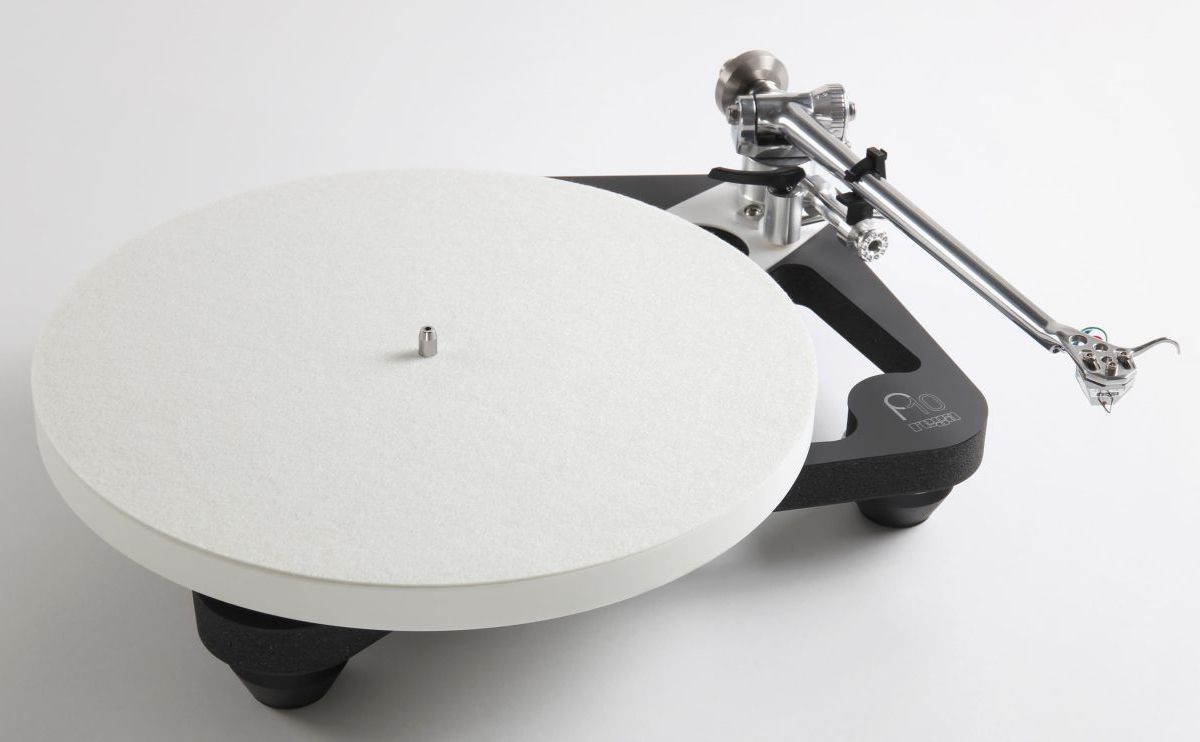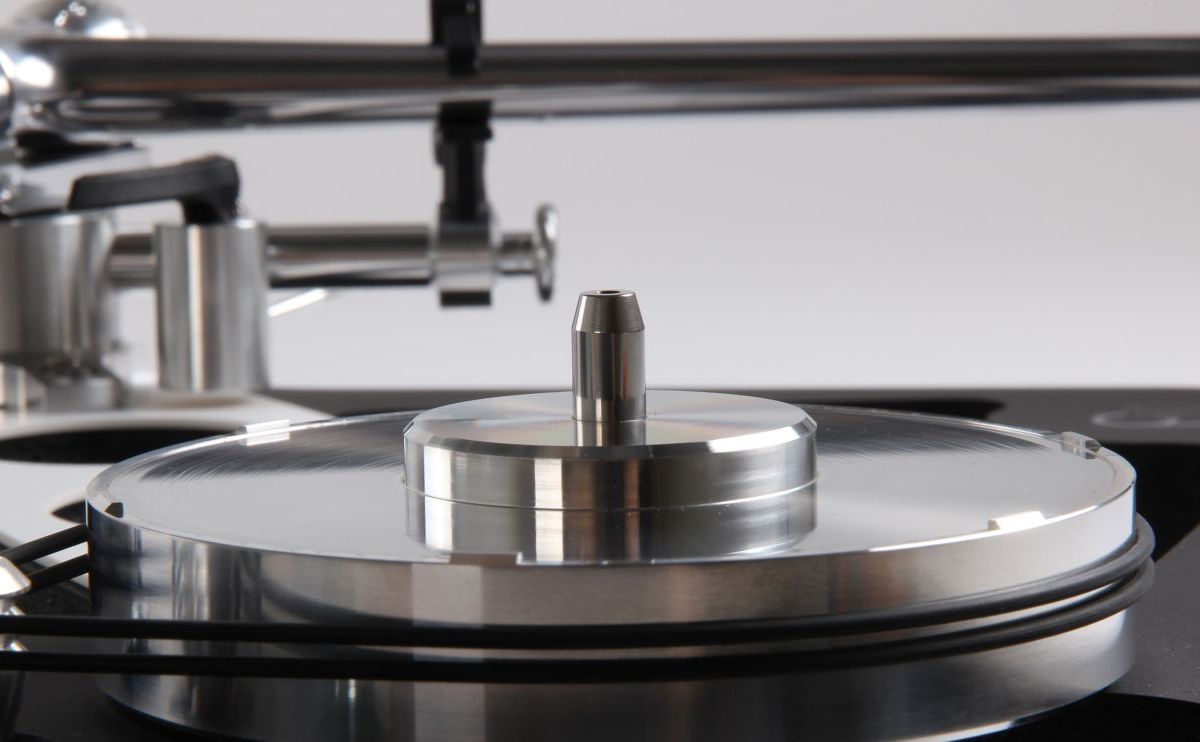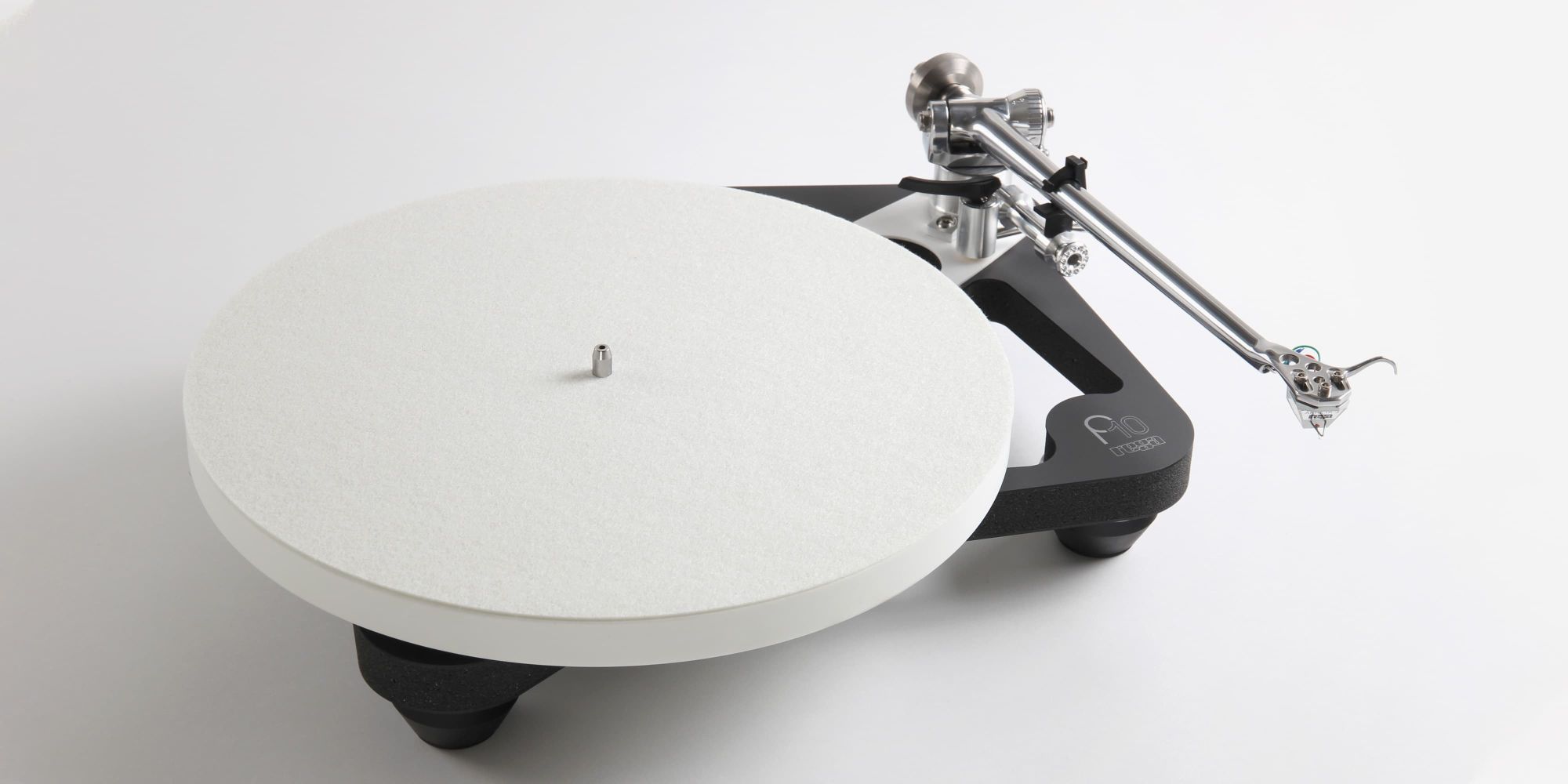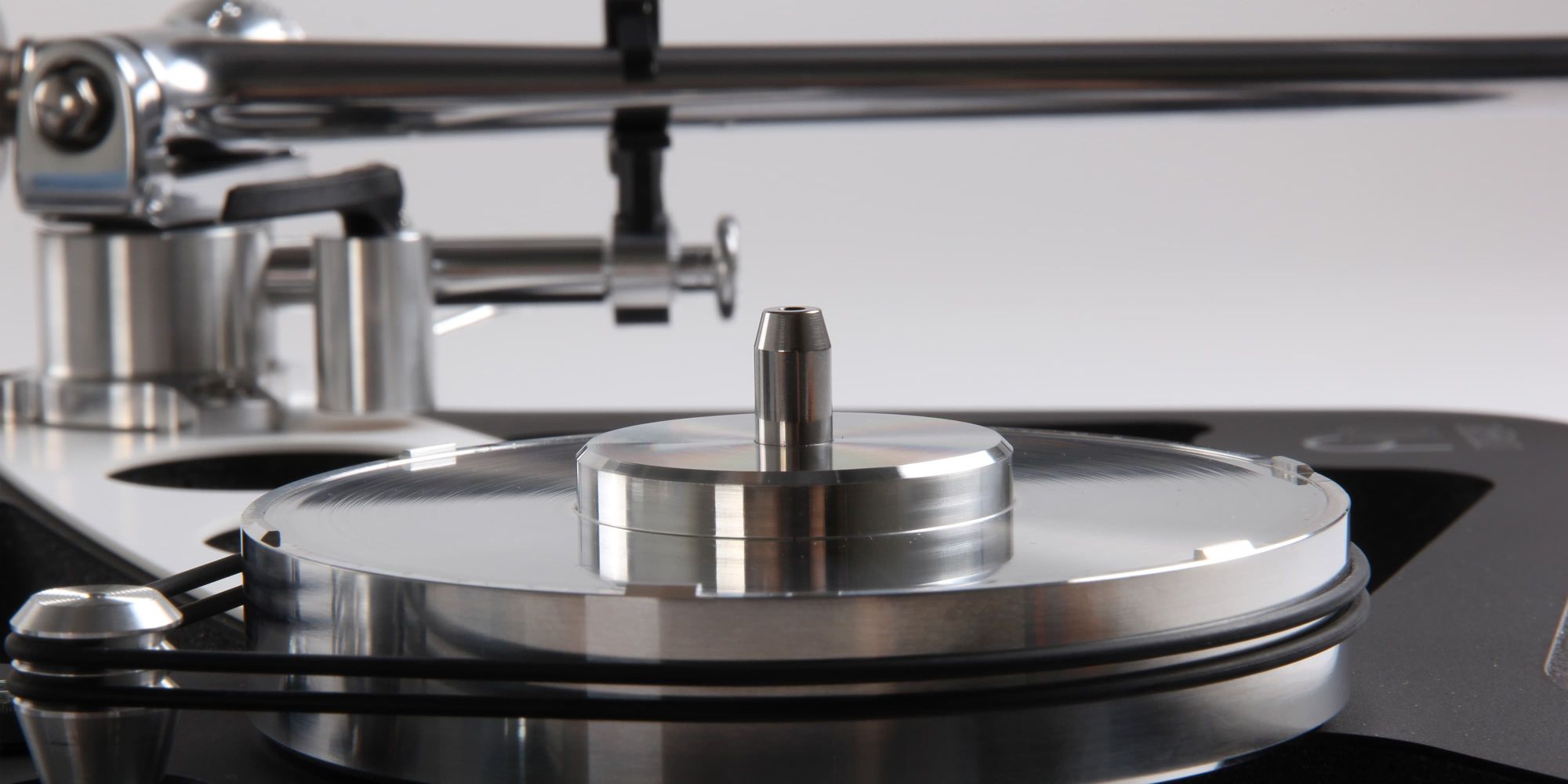 Planar 10
Ref
The Planar 10 was inspired by the ultimate Rega turntable, the Naiad. Built around our ultra-light skeletal plinth, constructed from Tancast 8 core and covered in a high-pressure laminate (HPL) skin. The Planar 10 is the first production turntable to use ceramic bracing which provides the ultimate rigid surface for mounting the precision reference RB3000 tonearm and custom central bearing assembly.
*New matt white finish available from April 2023 - The white Planar 10 is supplied as standard with a clear dustcover and black mat.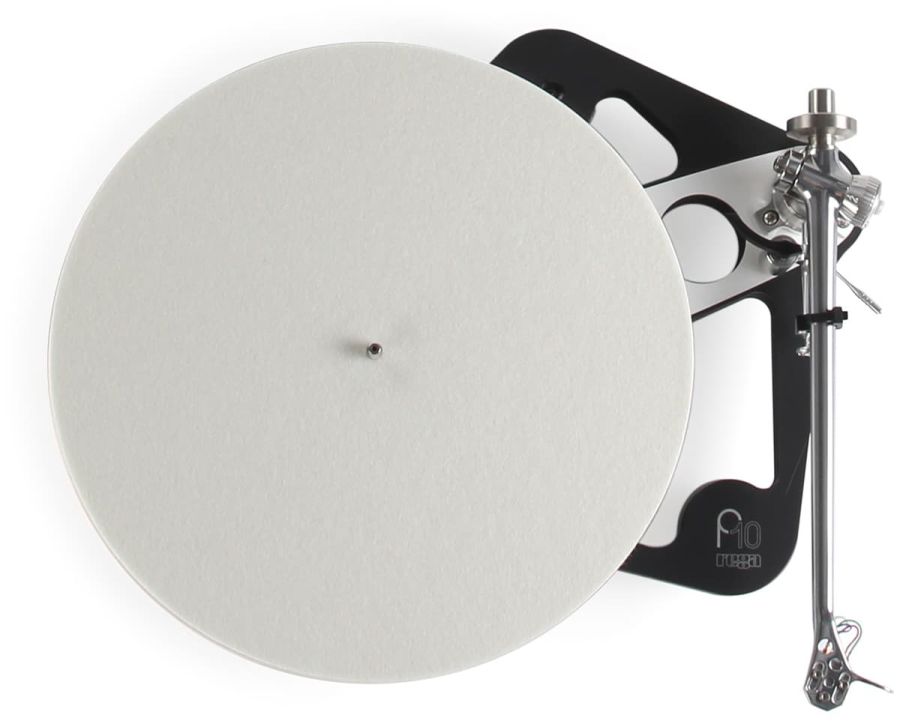 The Ultimate in Rega Performance
The Planar 10 is also fitted with a bespoke ceramic oxide platter which is diamond cut during manufacture for ultimate accuracy and speed stability. The Rega 24 V synchronous motor is controlled by our most advanced outboard power supply, the P10-PSU. This supply delivers the ultimate in motor vibration reduction, electronic fine speed adjustment and the convenience of electronic speed change. The Planar 10 is designed to deliver the ultimate in Rega performance by extracting more information from the vinyl groove than ever before.
Key Features
RB3000 tonearm
Apheta 3 or Aphelion 2 factory fitted (optional)
Ceramic Oxide diamond cut platter
DB technology with ceramic top brace
Tancast 8 foamcore plinth
P10 custom matched PSU
Reference EBLT drive belt fitted as standard
Available in two matt finishes, Polaris grey and white (new for 2023)
Lifetime warranty against manufacture defects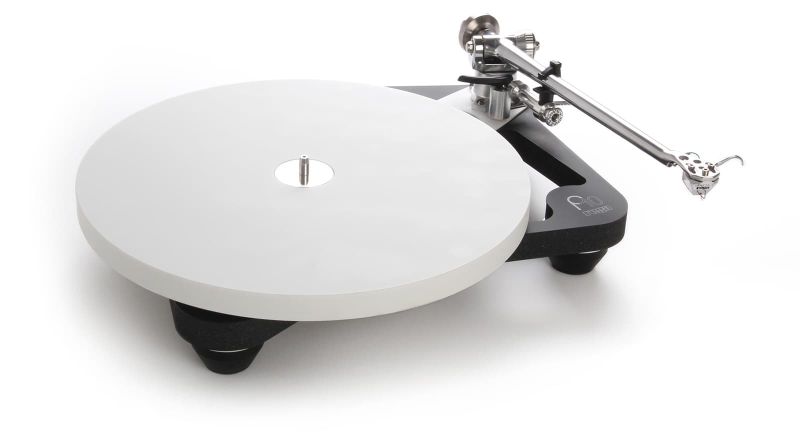 Matt White
Matt Polaris Grey
Matt white and Matt Polaris Grey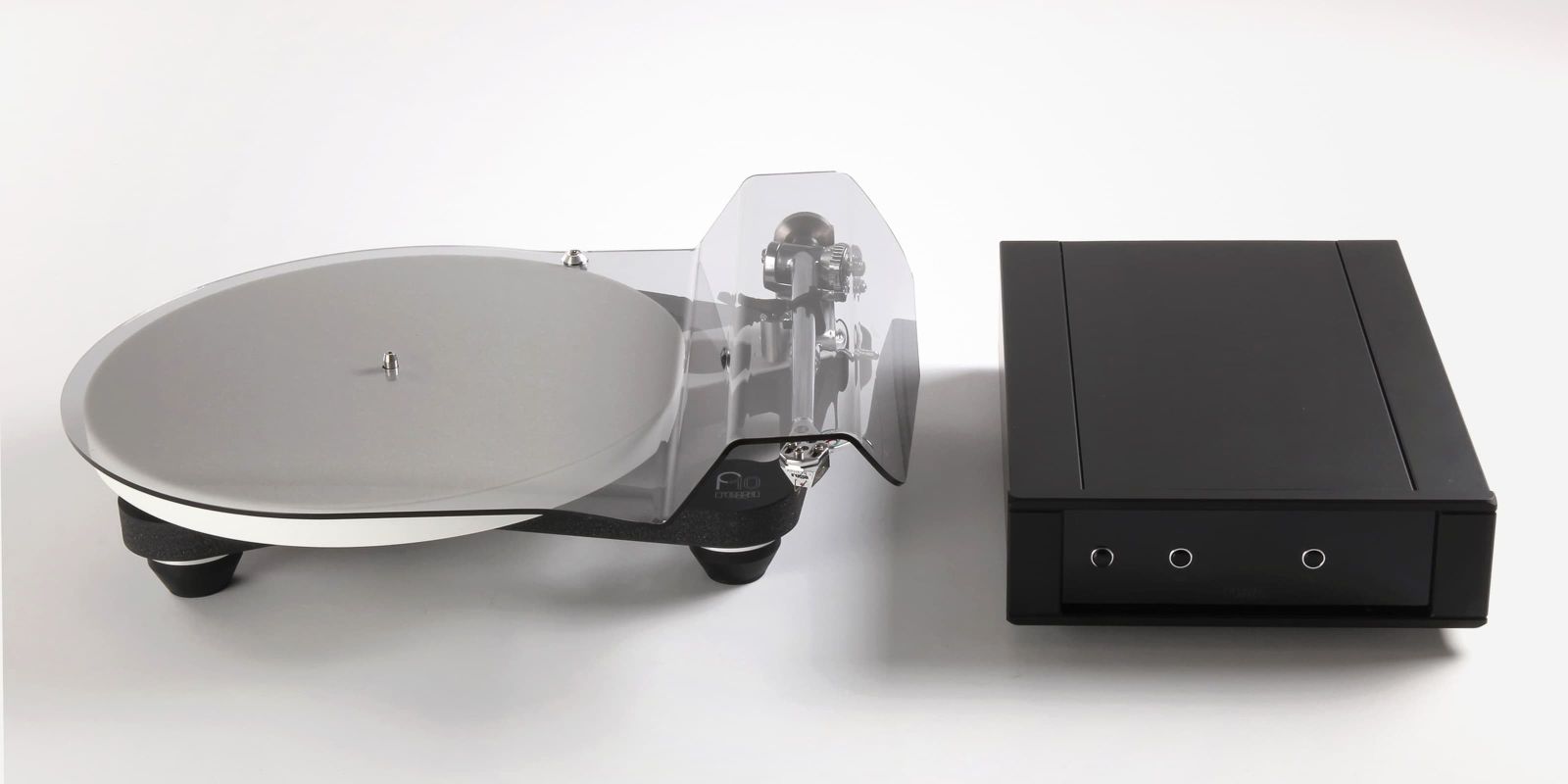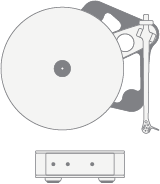 Technical Specifications
Planar 10 Turntable Dimensions (W x H x D)

420 x 115 x 350 mm (with dust cover fitted)

P10 PSU Dimensions (W x H x D)

218 x 80 x 320 mm

Turntable Weight

4.7 kg

P10 PSU Weight

3 kg
For full technical specifications, download Planar 10 User Manual (multi-lingual) below.
Downloads
Environmental Labelling of Packaging
A muscular and rhythmic turntable that gives nothing away to heavier rivals in terms of its ability to deliver music that has all the scale and impact required of it. The three dimensionality on offer here is truly outstanding.
---
Experience Rega
Contact your nearest Rega dealer or global distributor
Lifetime Limited Warranty
All Rega products carry a Lifetime Limited Warranty.
Every product we make is designed and assembled in the UK to the highest possible standard. This warranty covers confirmed manufacturing defects. This warranty does not cover wear and tear, or parts that are considered consumable. Any unauthorised modifications or failure to follow the Rega recommended guidelines in the product manual may invalidate the warranty. Due to local laws, warranties may vary by country in which units are sold. Please contact your Rega retailer or distributor for warranty details. Your statutory rights are not affected.