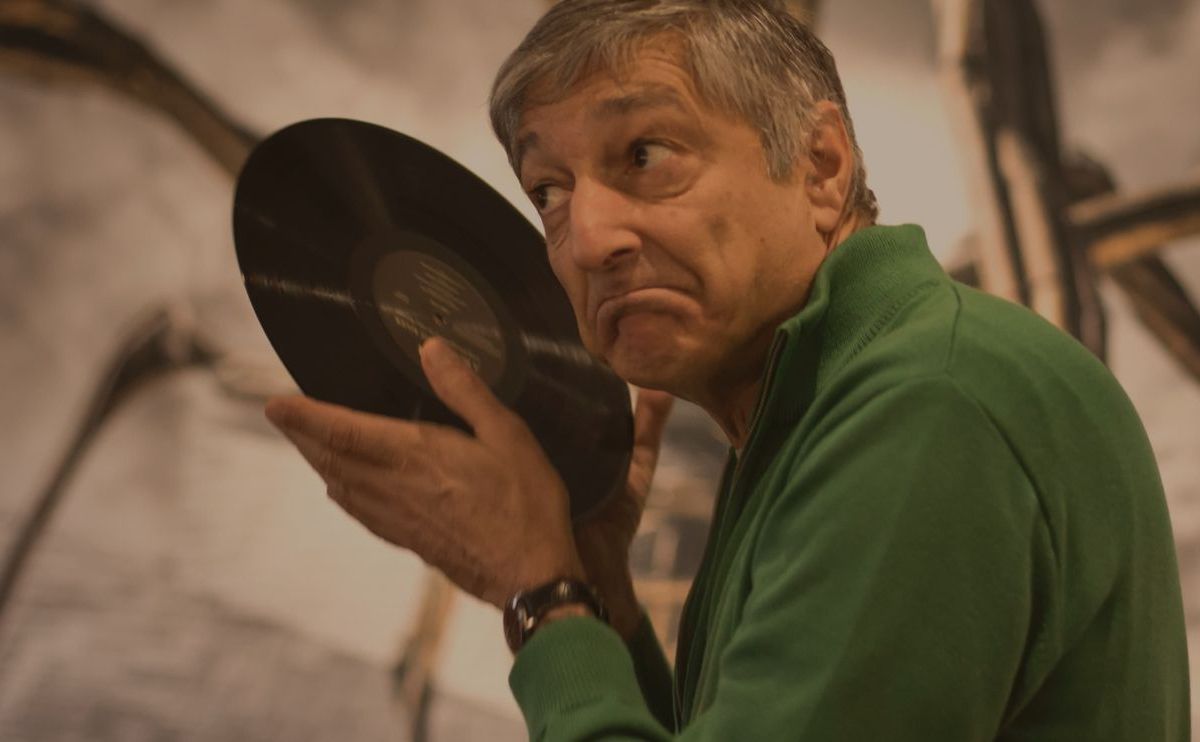 Roy Gandy
Co-founder and owner of Rega
Image: Raimon/SuperSonido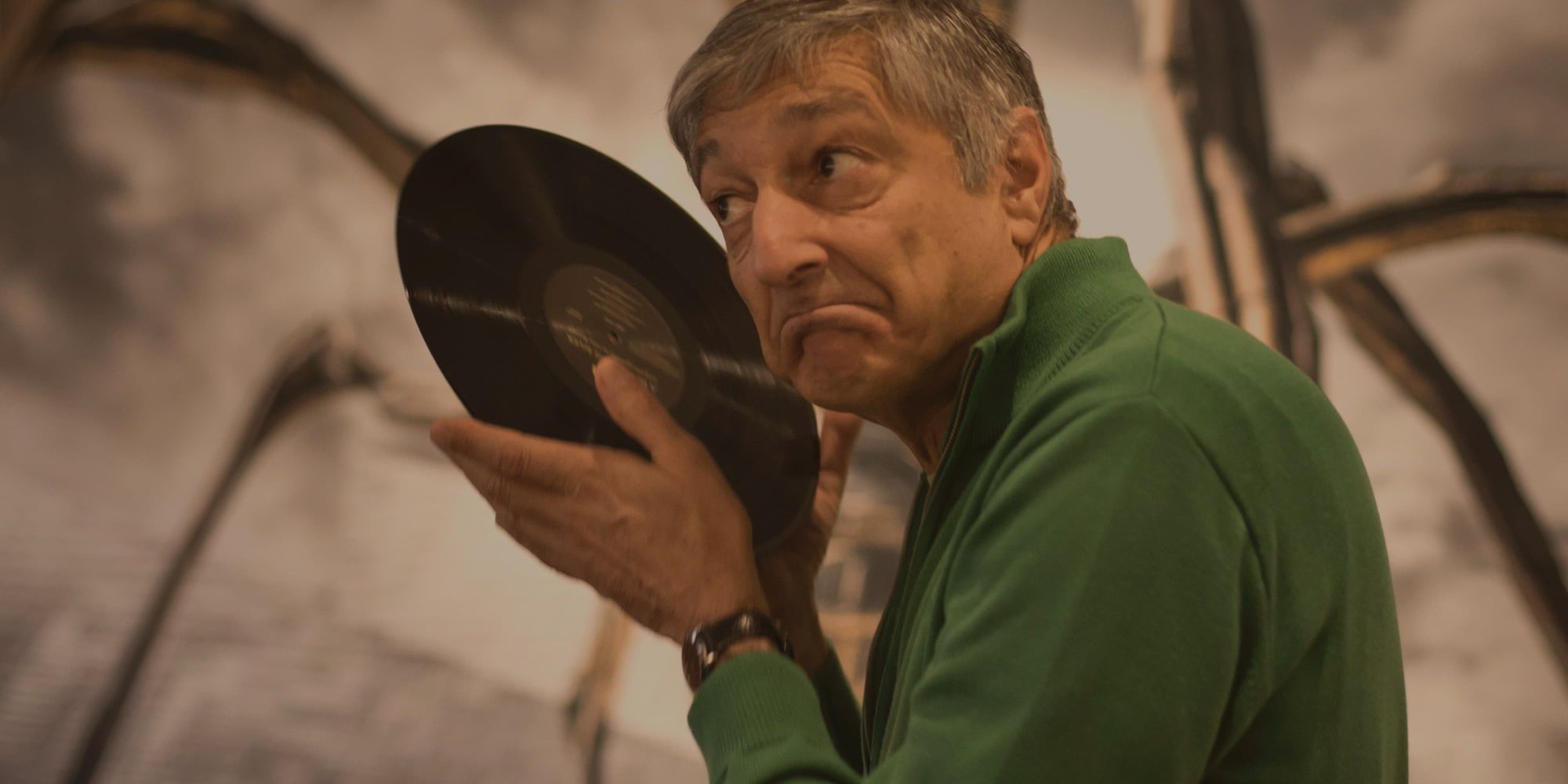 Roy Gandy
Co-founder and owner of Rega
Image: Raimon/SuperSonido
It may surprise a number of people to learn that Roy Gandy did not arrive in this world as a fully formed hi-fi turntable engineer. The process was slow and often painful, marked by significant incidents along the way. The engineer was born out of the frustration of a two-year-old child unable to fix a broken toy sand tipper. The engineer was fostered in the necessity of a seven-year-old boy having to repair and maintain his bicycle by himself in order to ride to school…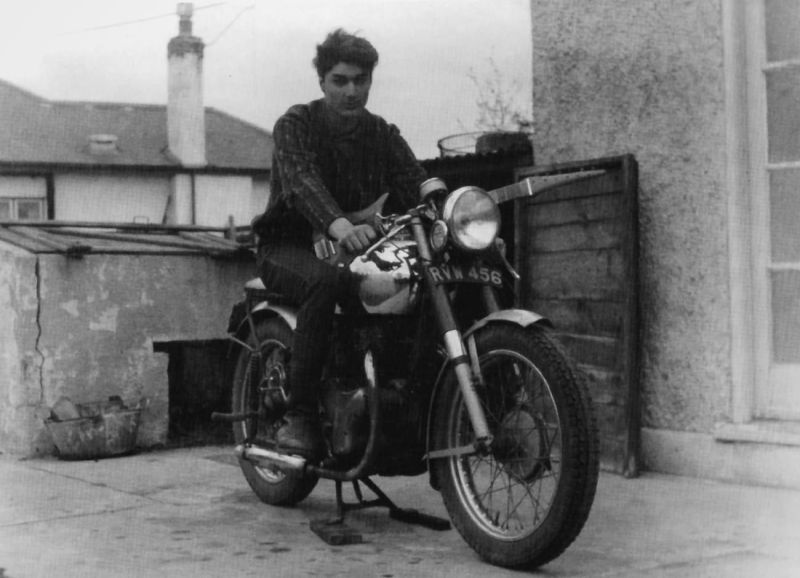 My parents were musical, artistic expert teachers but totally devoid of engineering or scientific understanding. I can still remember my frustration as a four year old, that neither of them had been able to ride their bicycles for over a year because of punctured tyres. I enlisted the help of a neighbour who taught me how to repair the punctures, using kitchen fork handles as tyre levers.
However, they both believed that kid's questions should be answered factually and if a child was able to ask a question they were old enough to understand the answer. If they were unable to answer technical questions, they found someone who could or found a book.
By the age of four, I had read excerpts from "A Human Biology of Sex" and partly understood how twins occurred and a family friend had also explained the workings of a motor car internal combustion engine. So my formative experiences taught me that it was always possible to find someone that "knew the answer" and that a real expert could explain most things even to a five-year-old. I also learned that most experts bluffed (or were con men) and for many years I was confused why respected adults would lie to me in answer to my questions regarding religion and Gods.
So I grew up as a "Jack of all Trades" learning that however good I was at something (reading, cricket, music, repairing bicycles) there was always someone better. This realisation overrode any ambition to be "the best", but fuelled a passion to find out how things worked. If I was born with a talent, it is the intuition to recognise when something is wrong and the impulsiveness to correct it or search for what is right.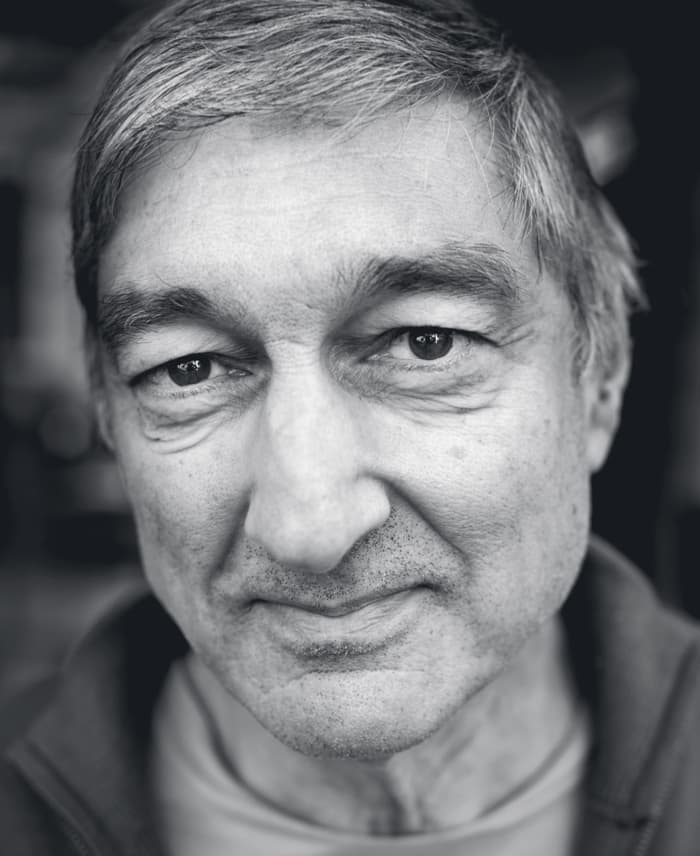 Image: Raimon/SuperSonido
If I was born with a talent, it is the intuition to recognise when something is wrong and the impulsiveness to correct it or search for what is right.
Looking back, my life's passions have mostly been sensual; food, females, fast cars, music, wine, sailing and skiing. My motivations, activities and work have stemmed from the need to fuel these passions rather than enjoyment of the process: To explain – I learnt to cook from the age of five because I love eating good tasting food (but would rather someone else cooked if they could achieve or exceed the quality). I built my own very fast motorcycle from discarded parts but would rather have bought a brand new Norton 650SS. I lusted after Burns and Fender guitars but had to settle for making one from scratch from wood off-cuts in a friend's shed. I built a nationally competitive rally car (seeded 31 in the UK) from an old minivan but would rather have had a works-prepared twin-cam Escort. I would not have built loudspeakers if I could have afforded them, and indeed did buy a Leak amplifier from the proceeds of loudspeaker sales to friends.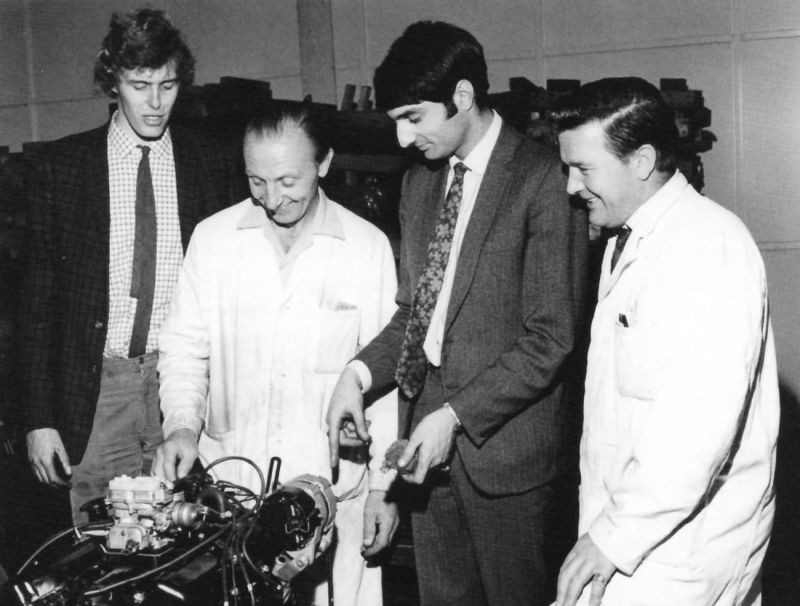 Then we get to turntables! The Thorens TD150 was the nicest available at the time, but the arm offended what was, by then, my well-developed engineering sensibilities. The arm was generally fragile, resonant and the bearings broke easily and the suspension prompted the arm to jump at the slightest footfall. In retrospect, the suspension was set at too high a resonant frequency or simply the springs were too stiff. The Goldring Lenco GL79 had an enormous motor with idler wheel drive and the resultant noise could impinge on the music. I also couldn't understand why the cheap, low status, Connoisseur BDI kit produced better music than the recommended Goldring or Thorens status quo and why respected reviewers talked about frequency response, wow & flutter and rumble but not musical experience.
So, history shows that I could have been a mechanic, a builder, a guitar maker, continued working at the Ford Motor Company or maybe even a restaurant owner but instead, turntables happened.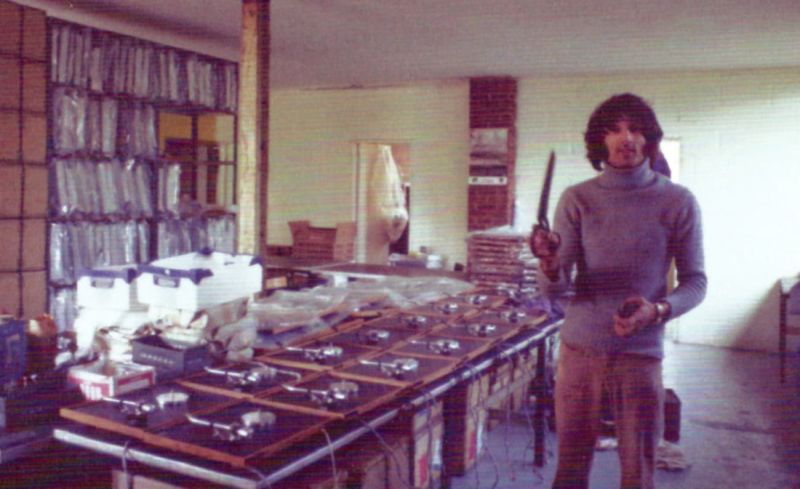 A Vibration Measuring Machine
If you want to find out more about Roy's story and the history, design and engineering behind the success of Rega products you may enjoy our book 'A Vibration measuring machine'.
Buy now