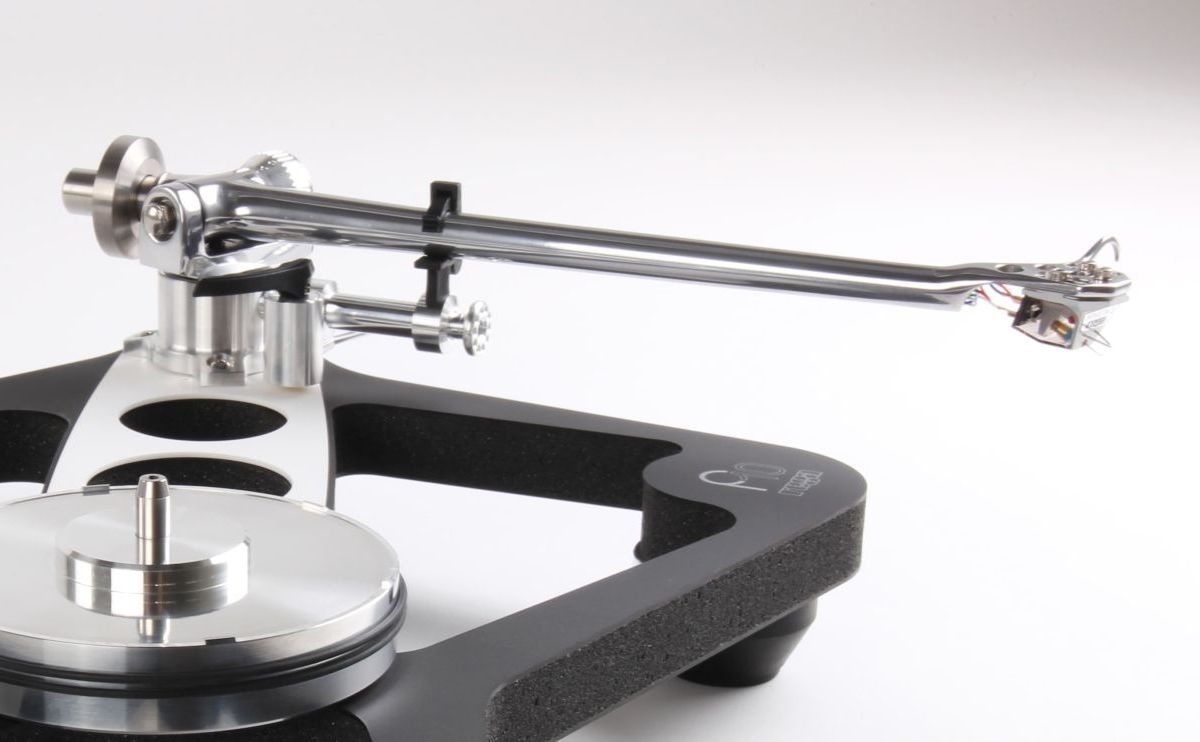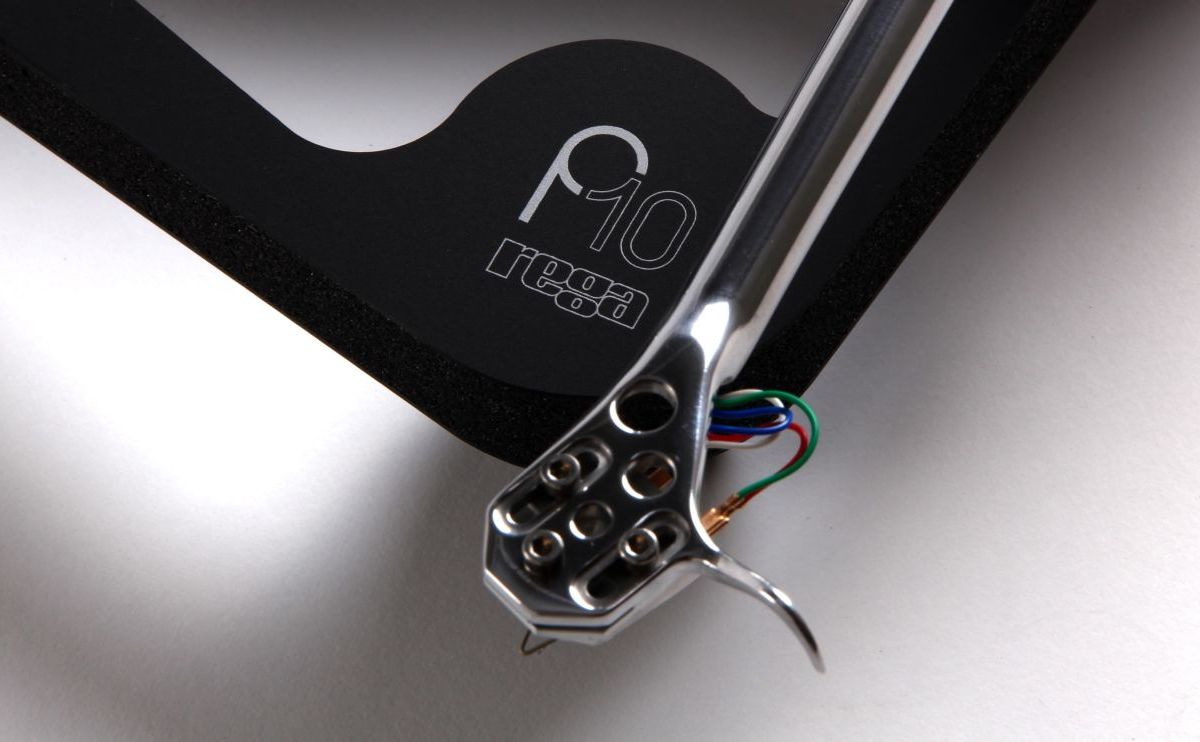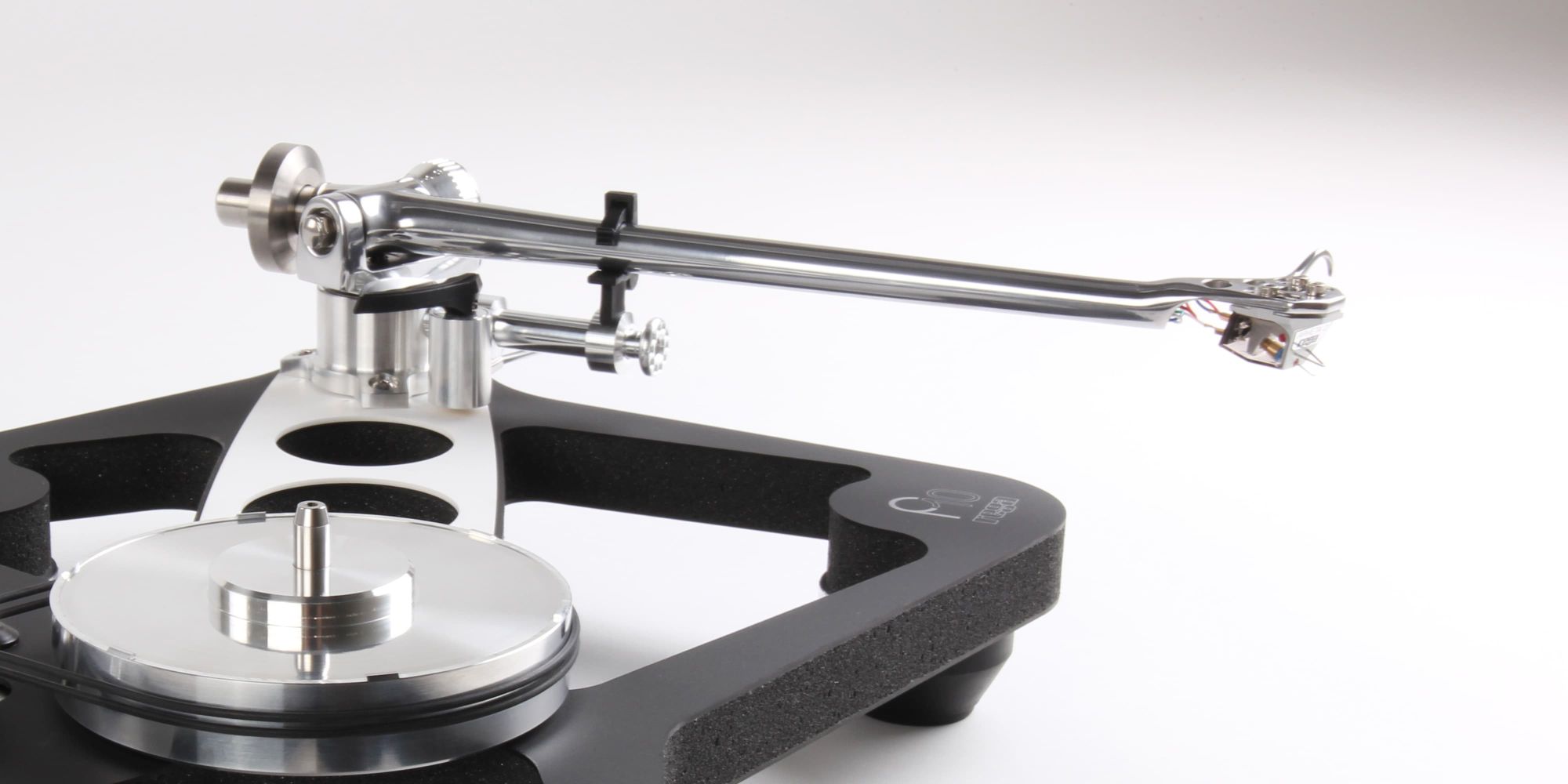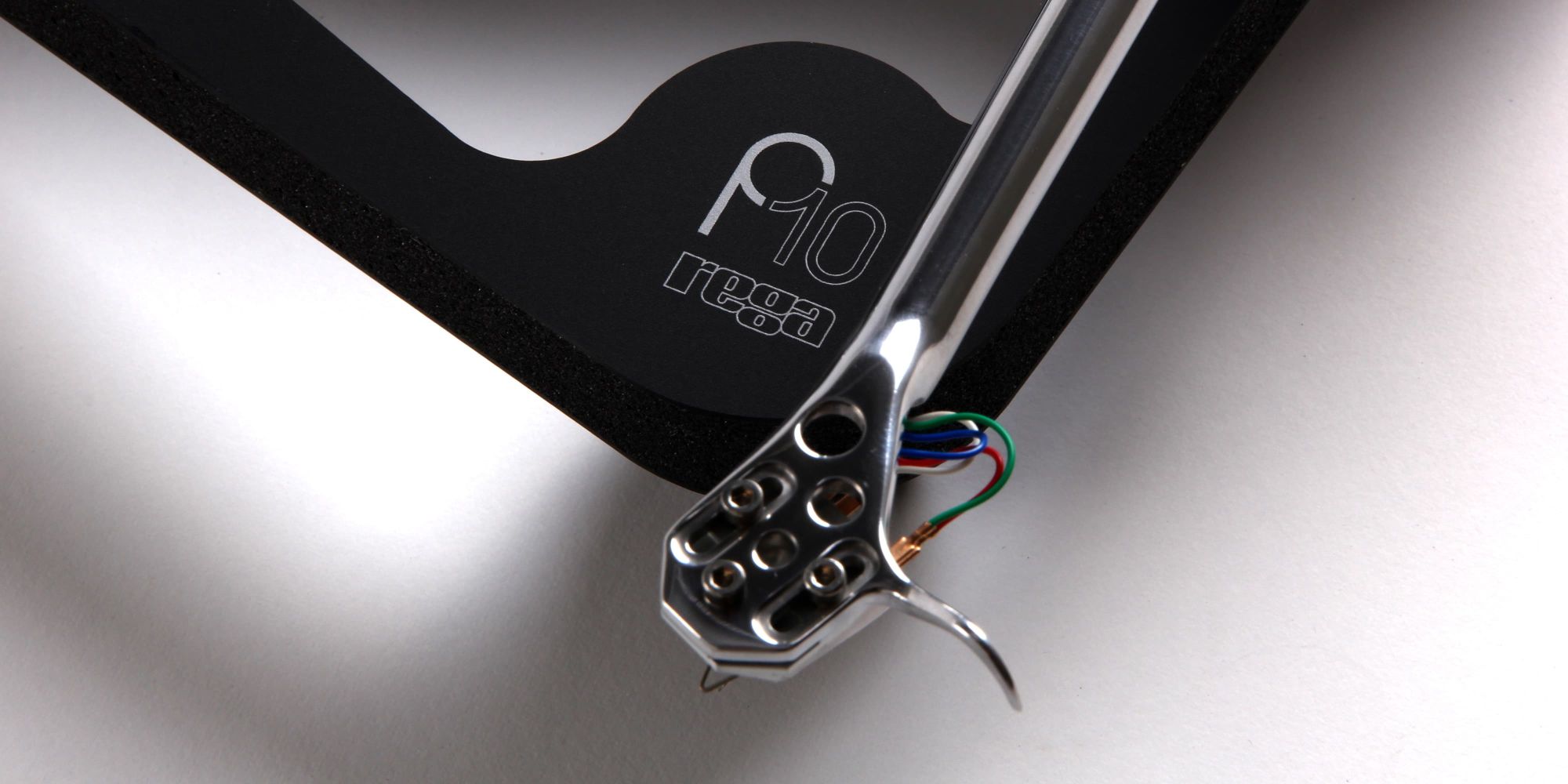 RB3000
Ref
The RB3000 tonearm is packed with new features pushing the boundaries of tonearm design. As with all Rega tonearms, each one is meticulously hand-built by a team of highly skilled technicians. The R3000 uses improved bearings with each one being hand selected to be an interference fit with the paired spindle matching both the inside and outside diameters. This is a Rega developed method of increasing the amount of detail retrieved from the record surface, designed specifically to maximise performance of the tonearm and cartridge (cartridge sold separately).

Advanced design, precision engineering
The entire tonearm structure is designed to have the minimum of mechanical joints whilst using the stiffest materials in all critical areas. The tolerance of the RB3000 tonearm is so tight that no adhesive is used at any point throughout the construction. A brand new, low mass, precision engineered, vertical bearing assembly has been manufactured to further complement the inherent design philosophy of the Planar 10 turntable.
The RB3000 uses the latest award-winning Rega arm tube. Each one which is meticulously hand polished (keeping mass to an absolute minimum) and has been completely redesigned to redistribute mass and further reduce stresses and resonances. This advanced design tube increases the stiffness and rigidity of the overall assembly whilst reducing stress on the bearings even further.
Key Features
Meticulously hand built
Hand selected bearings to be an interference fit with the paired spindle
Near frictionless movement horizontally and vertically
Designed for maximum performance
Lifetime warranty against manufacture defects

Technical Specifications
Effective mass

Low / 11 g

Mounting distance, platter center to arm hole center

​222 mm

Effective length

236.5 mm

Offset angle

​21.55o

Overhang

14.5 mm
For full technical specifications, download RB3000 Tonearm User Manual (English) below.
Downloads
Environmental Labelling of Packaging
Experience Rega
Contact your nearest Rega dealer or global distributor
Lifetime Limited Warranty
All Rega products carry a Lifetime Limited Warranty.
Every product we make is designed and assembled in the UK to the highest possible standard. This warranty covers confirmed manufacturing defects. This warranty does not cover wear and tear, or parts that are considered consumable. Any unauthorised modifications or failure to follow the Rega recommended guidelines in the product manual may invalidate the warranty. Due to local laws, warranties may vary by country in which units are sold. Please contact your Rega retailer or distributor for warranty details. Your statutory rights are not affected.