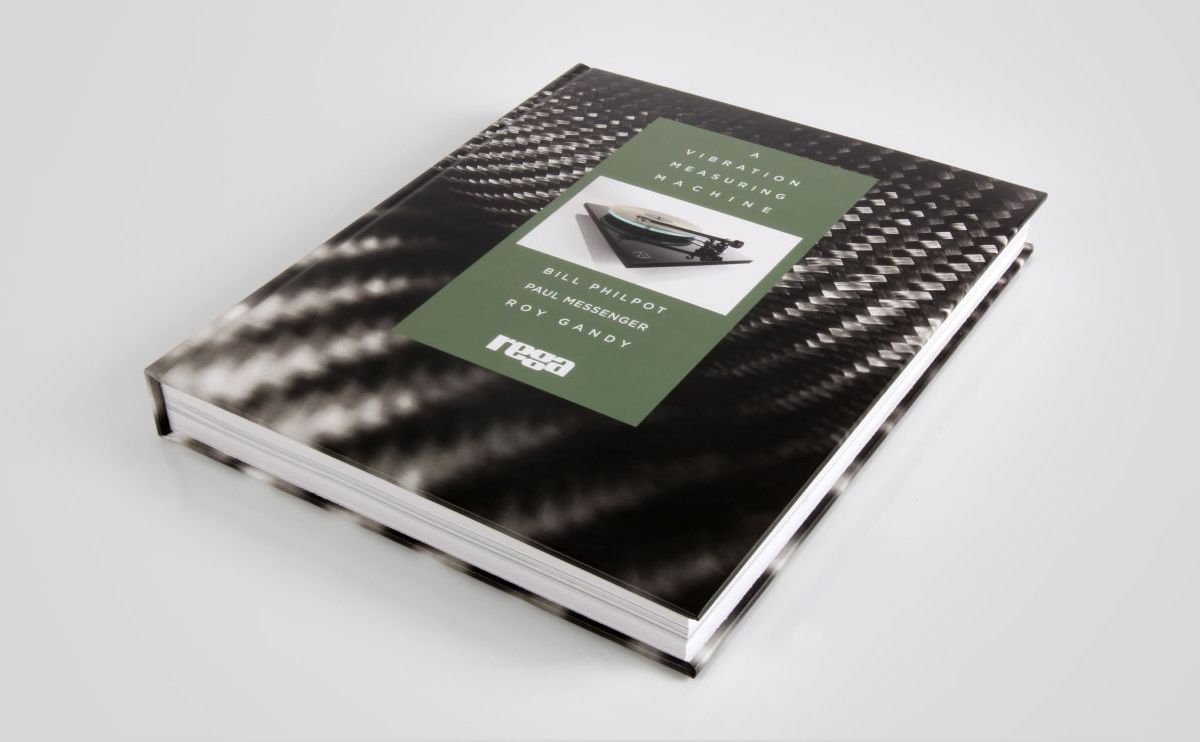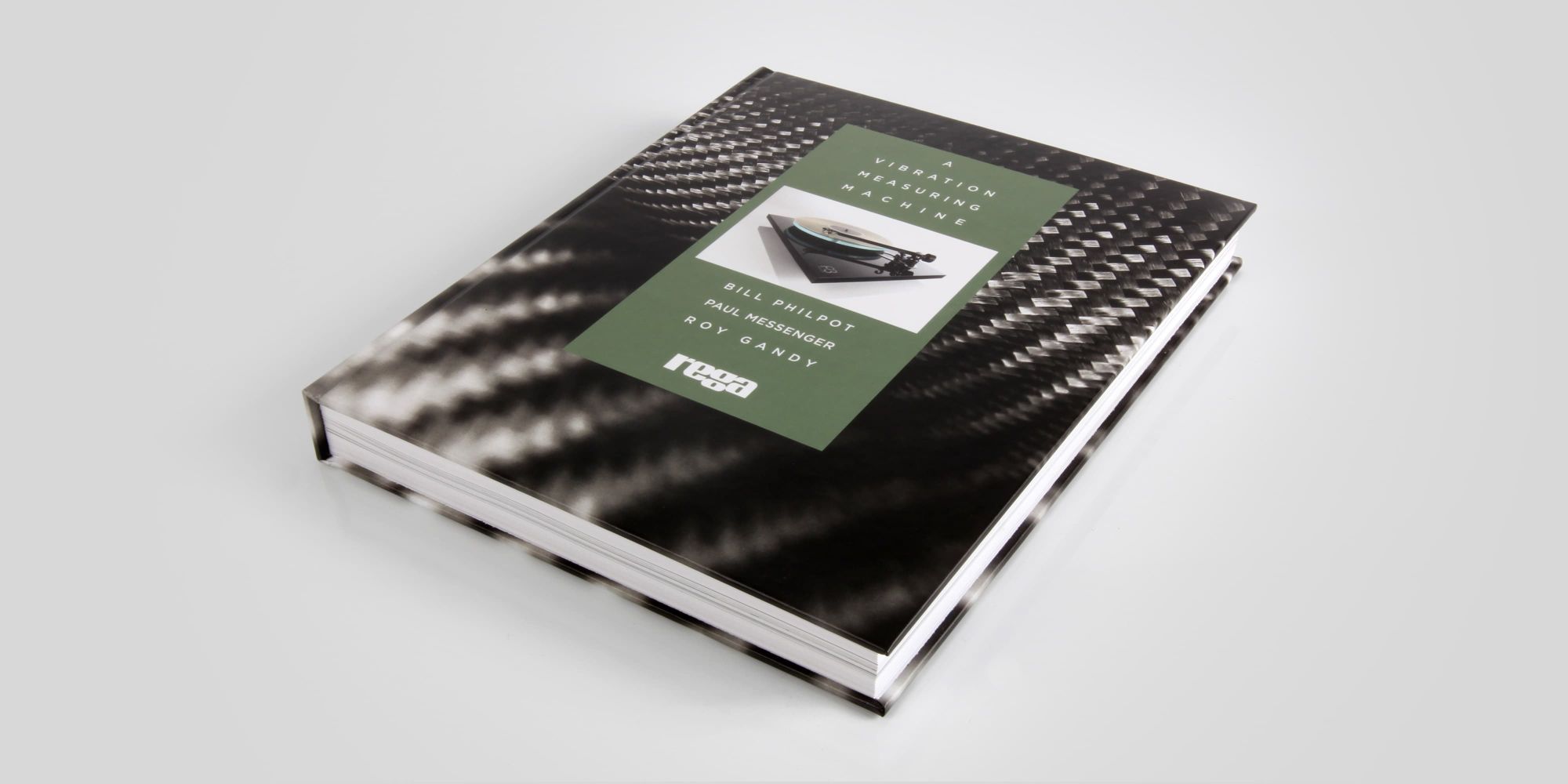 A Vibration Measuring Machine
Bill Philpot, Paul Messenger & Roy Gandy
This innovative new book opens with an in-depth history of the company from the birth of it's founder, Roy Gandy, to the present day, detailing the key events and the creation of new products along the way.
The book also unravels Roy Gandy's thesis on hi-fi turntable engineering, examining every aspect of the engineering and structure of the component which has always been close to Roy's heart. Finally, the book concludes allowing central figures from the company to tell, in their own words, their personal tales of commitment to the Rega ideals. This long-awaited book is essential reading for anyone with an interest in music reproduction, written with the home enthusiast, the professional manufacturer, and the hi-fi journalist in mind.
NOTE: We are happy to supply the book globally. However, if you are outside of the UK please contact your distributor who can supply directly which will likely save you money on shipping.
A Vibration Measuring Machine is essential reading for anyone designing a turntable and, for that matter, anyone thinking of going into manufacturing whether that's in the audio industry or beyond. There's a lot to learn on both fronts.
Shipping Costs
United Kingdom

£4.50

European Union

£13.70

Canada / South America / Africa / Asia

£24.70

Australia / New Zealand

£29.40

USA

£30.80
Please select the correct postal value for your location. We cannot ship if insufficient postal funds are paid.
Shipping Location